Note To Our Clients
In light of the impacts of the coronavirus on our customers, we are waiving late fees in March and April.
We encourage you to make payments online or over the phone. We are here to assist you, so please give us a call with any questions.
In addition, we are changing our hours. We will now be open from 10am to 4pm, Monday through Sunday.
Please stay safe and healthy!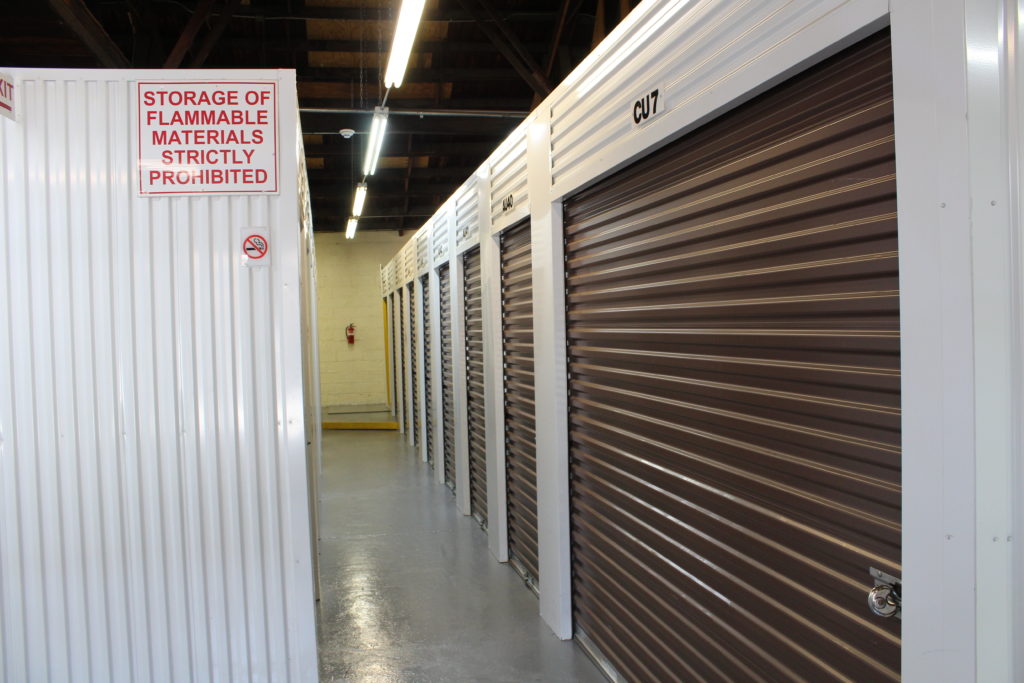 Storage Units That Fit Your Needs
With our wide selection of storage units, you can surely find an unit that will fit your needs. We have a large variety of climate-controlled and outdoor storage units that are all easily accessible through our multiple driveways.